No-charge start, stop and steering check
Offer Fast Reliable Service. Over 35 Years of Quality Auto Service.
Appointment
Schedule your appointment today!
New Offer
Join our mailing list to receive the latest news and updates from our team.
Auto Detailing
Rely on Heluva Auto Detailing for all your exterior and interior detailing needs. We use only top-of-the-line car care products and all services are performed by our professionally trained auto detailing team. We have packages available for every need and offer a wide variety of services such as mobile auto detailing, exterior hand washes, interior steam clean, windshield treatment, window tinting, headlight restoration, 3M protection, dent removal, high-speed polishing, leather conditioning, and engine shampoo.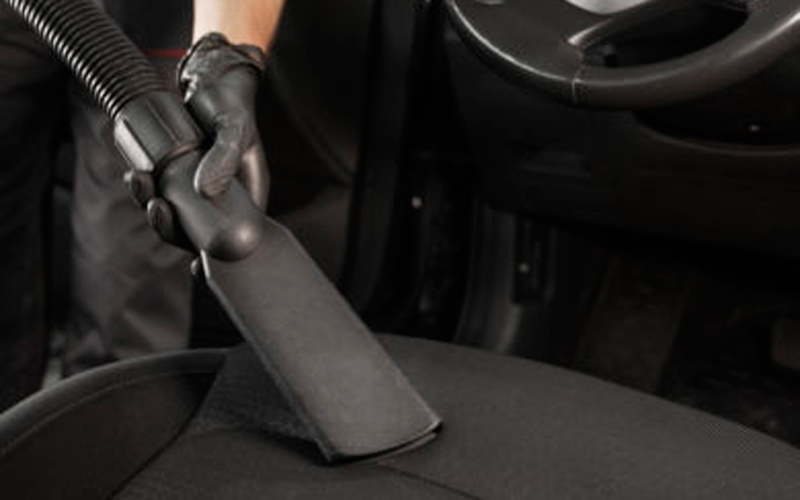 Details
Exterior Wash, Chamois Dried, Tires Dressed, Rims Cleaned, Door Jams, Vacuum Interior, Wash Floor mats, Wipe Dash and Vacuum Trunk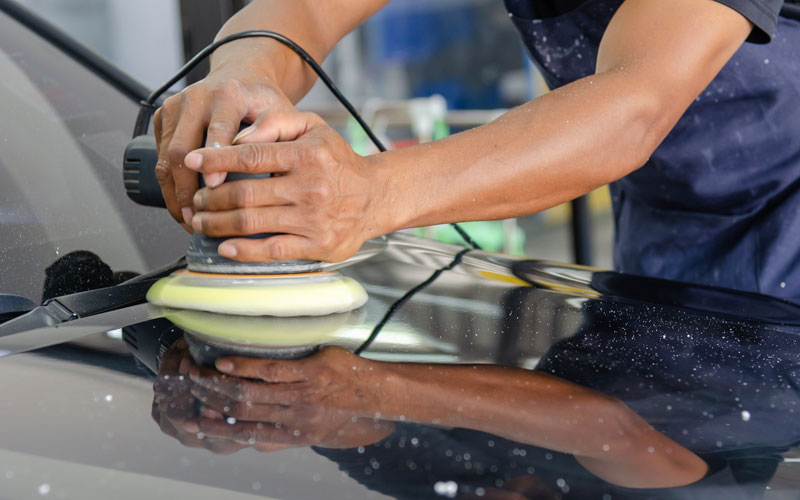 Details
Exterior Wash Chamois Dried Tires Dressed, Rims Cleaned, Door Jams, Vacuum Interior, Wash floor mats, Wipe dash, Vacuum trunk and Exterior is hand waxed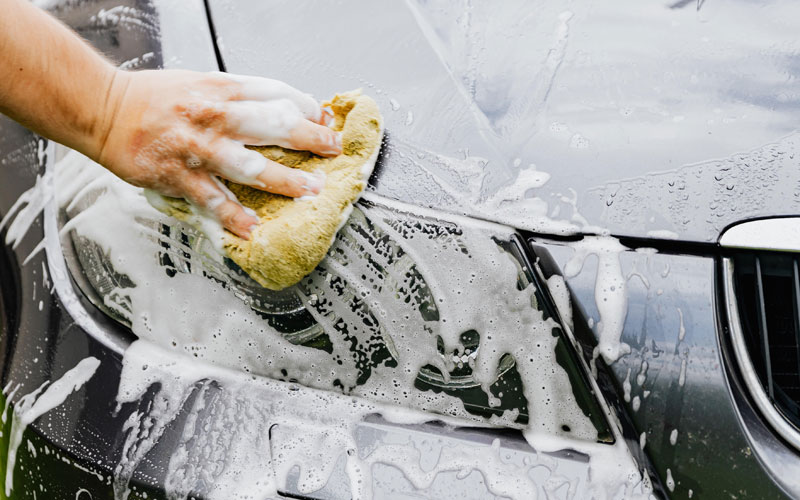 Details
Exterior wash, Chamois dried, Tires dressed, Door Jams and Rims Cleaned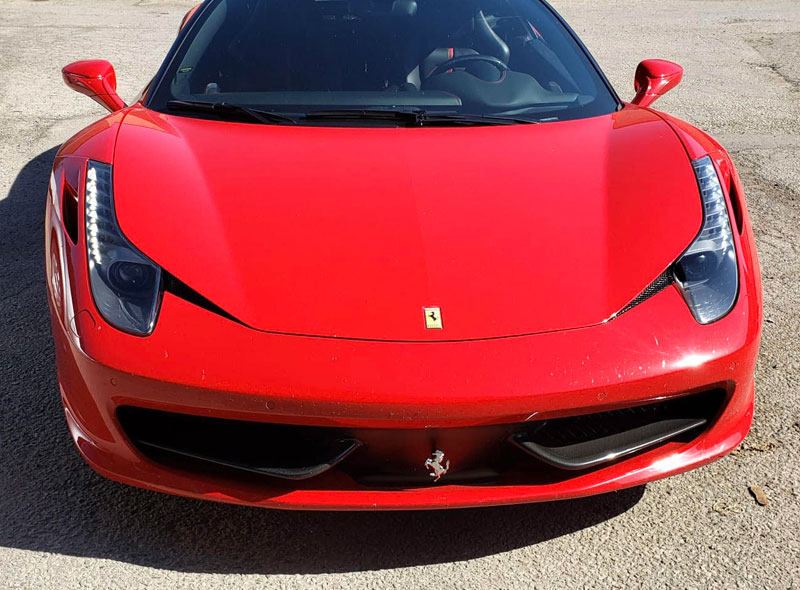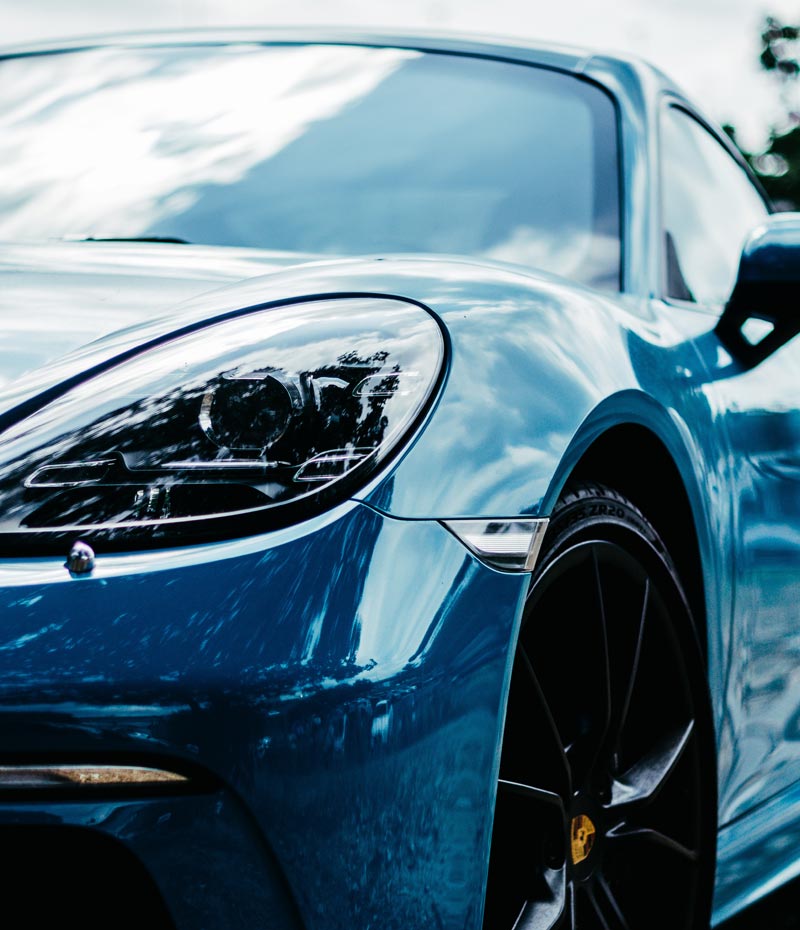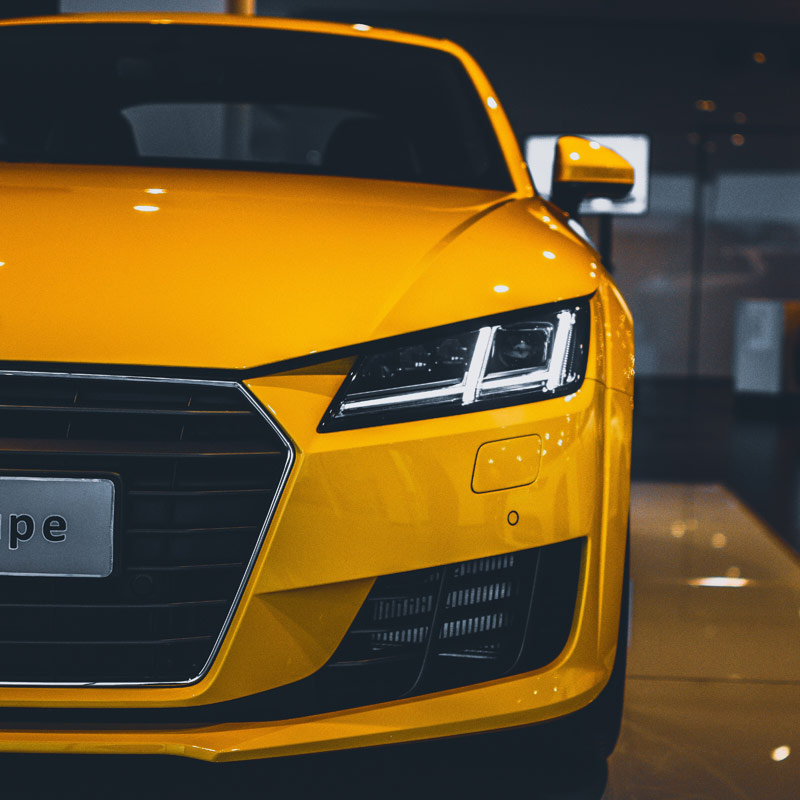 "I just had my car detailed at Heluva car wash and really appreciate the great detail that was put into washing my SUV. Thank you Heluva Auto Detailing team for an amazing service."
Susan, Woodbridge
Location
1 Ashbridge Circle Unit #7
Woodbridge, ONT. L4L 3R5
Hours
Mon-Sat: 9am - 5pm
Sun: Closed